Covid-19-Policy-Enhancements
River Hotel of Southport
Clean - Safe - Sanitized
Effective Monday, June 22nd:
Southport will begin requiring face masks in public spaces where social distancing is not possible.
The new rule applies to grocery stores, businesses, parking lots, and other public places. Face coverings must cover the nose and mouth and be secured. Bandanas, cotton t-shirts, and other homemade coverings are acceptable under the City's new order.
Minimal contact check-in and check-out procedures are in place. 
---
Your safety is our top priority.


Our high standards of housekeeping and cleanliness has never been more important to us. Your health and well-being is of paramount importance to us. We assure you that each and every room has been thoroughly cleaned and sanitized with industry approved products. High touch items handrails, light switches, and door handles are disinfected. Common areas and elevators are regularly cleaned and sanitized.

To ensure the health and safety of all our guests, we had all our rooms treated with Enclean's Antimicrobial Biostatic Surface Protection.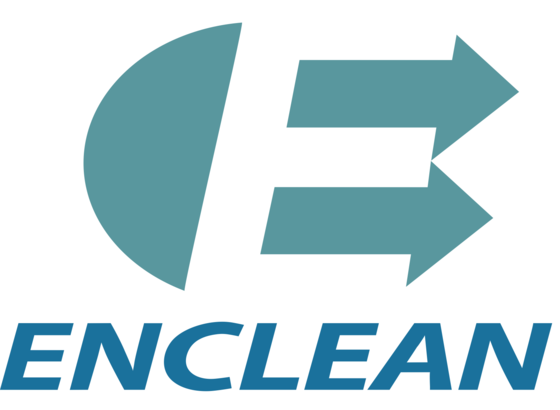 Peace of mind
Property owners who partner with ENCLEAN provide their clients with the comfort of knowing that a safer, environmentally friendly, and more durable product has been used to protect their investment. Through the use of specialized treatments and techniques, ENCLEAN stops microbial and viral contamination on surfaces before it has a chance to begin.