homepage
---
---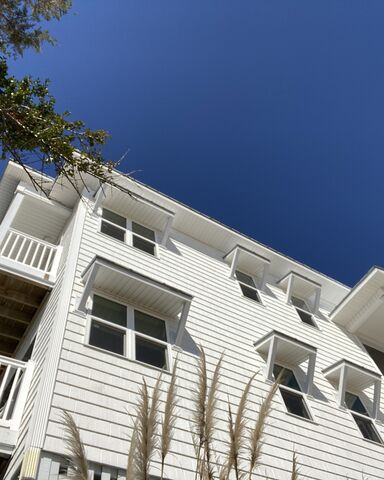 Here We Grow Again!
The River Hotel of Southport is happy to announce, that we have begun construction of our final expansion phase. We will do everything in our power to minimize any inconveniences for our guests. However, you may experience active construction projects 8 AM–5 PM, Mondays through Fridays over the next few months.
---
River Hotel
of Southport 
America's Happiest Seaside Town
The River Hotel of Southport boasts views of the Oak Island and Bald Head Island lighthouses. As you gaze out, mesmerized, you'll see the river come alive with boats under sail, ferries, and massive container ships journeying from distant shores.